Fabricating Nostalgia
Fabricating Nostalgia is a body of work that has developed through the experience of adopting a new city, building a home, and what continues to resonate. These works are a meditation on how affinity builds attachment and the comfort derived from that sentimentality.  
Fine Arts, Painting, Drawing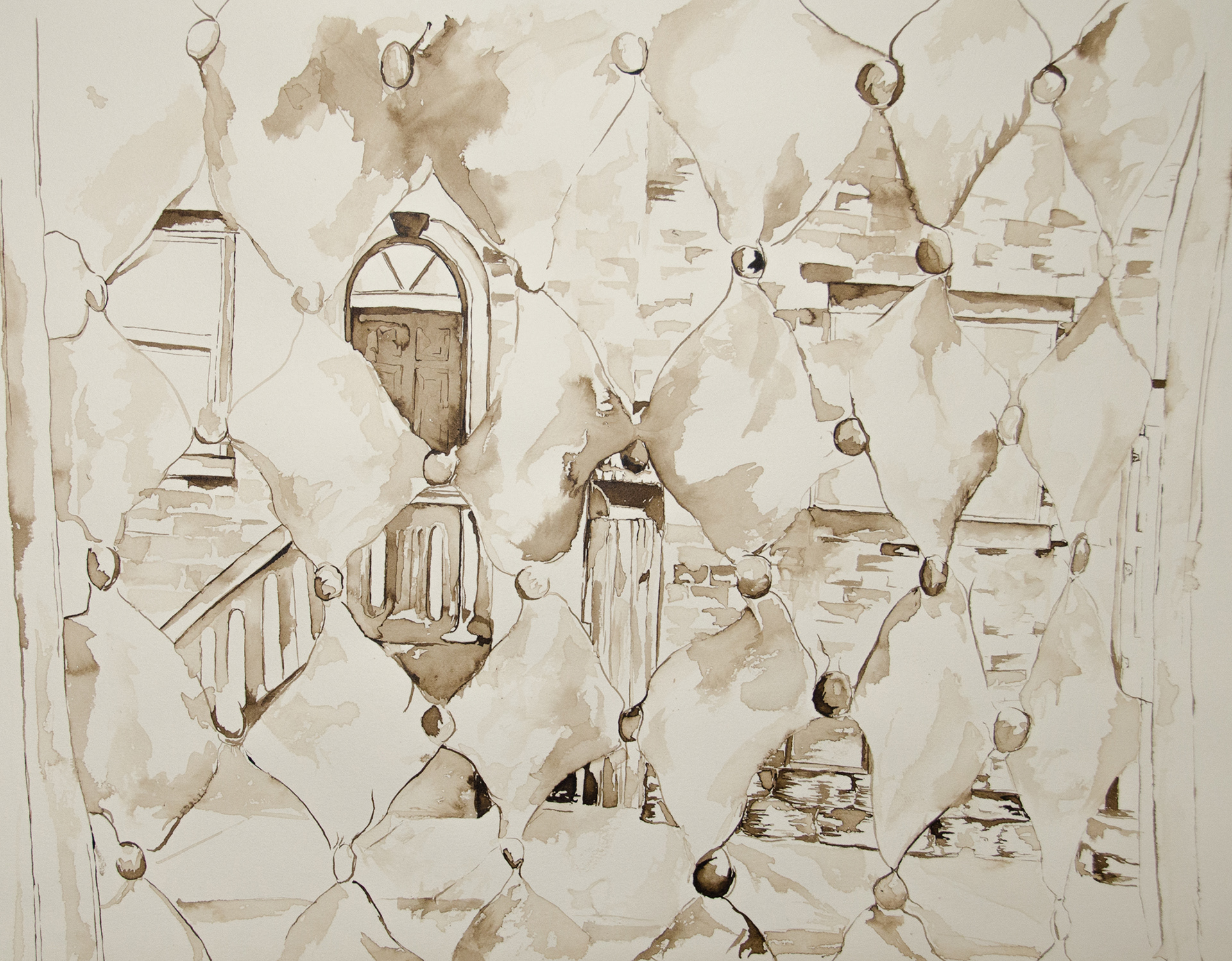 March 1, 2017 at 3rd Street Gallery. 
3rd Street Gallery
45 N. 2nd Street

Philadelphia, PA 19106